Best and Cheap Linux Web Hosting in India
Best and Cheap Shared Linux Hosting
If you want to have reasonably priced Linux web hosting with cPanel control panel then the best place to get this is at Red Server Host. We provide some great features with our Linux web hosting India packages such as HTML, Softaculous, unlimited email accounts, webmail access, PHP 5.4, 5.5 5.6, 7.0, 7.1 Versions to select, MySQL databases and FREE Softaculous script installer. The hosting accounts can be administered by the users at any point of time with the assistance of tutorials on blog provided by us. These blogs are designed especially for the benefit of clients who are using Linux hosting. With the help of these tutorials they can efficiently manage their email accounts, FTP accounts, control panel etc. every day.
Shared Hosting Key Features -
cPanel User Control Panel
Unlimited Parked Domains
Unlimited Sub Domains
Unlimited Email Accounts
Free Migration From Other Hosting Provider to Our Server

CloudLinux Installed
1-click backup
1-click restore
SSL at only Rs. 450.00 per domain
30-days Money back guarantee
Malware Protection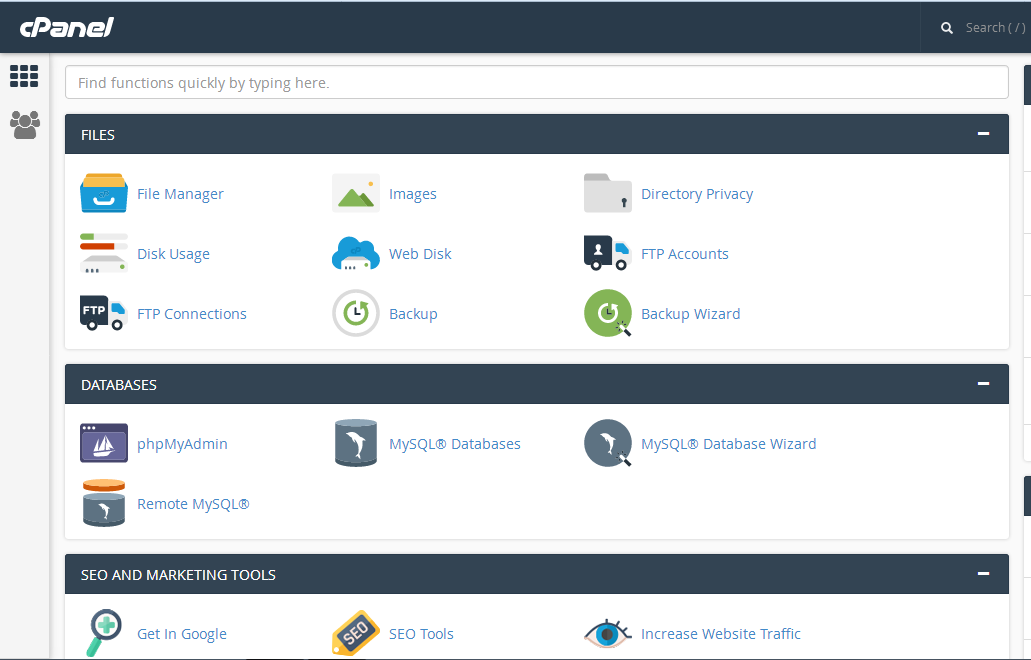 PHP 5.5, 5.6, 7.0, 7.1, Perl, Python, RoR, GD, cURL, CGI, mcrypt
MySQL 5.6, 5.7
MySql Database
Apache 2.4x
Support for SMTP, POP3 and IMAP
Free Website Builder

Unlimited FTP Accounts
Access Database with PhpMyAdmin
Powered by CentOS
Config Firewall Server Installed
Firewall IP Blocking
Safety from Hackers

Addons:
- 450/year
Our Linux Web Hosting Suits Every Business Budget.
Red Server Host Linux Web Hosting is a best web hosting company in India providing low cost linux web hosting (PHP hosting, wordpress hosting, cpanel hosting), quality cheap web hosting that support PHP, javascript, jquery, angular js, html, css,bootstrap, Python, Perl. We offer reliable best linux web hosting in India, quality cheap linux hosting for personal or business websites in India, as well as cheap domains register, cheap domain transfer and cheap domain renewal prices. That is why we are trusted by 200+ clients all over globe. We are famous for our linux hosting in India and the World. Our shared cheap web hosting support unlimited email accounts unlimited parked domains unlimited sub domains unlimited ftp accounts with 99.9% network time and 24 x 7 support. Our cheap web hosting comes with cpanel, php version selector, free cpanel to cpanel migration, softaculous and unlimited email accounts. We register domain names at cheap prices. Our domain name registration service support all major TLD at cheap price.