---
Cheap Linux Hosting in India.
1-click install of your favourite apps.
Wordpress
Joomla
Drupal
My Sql
Magento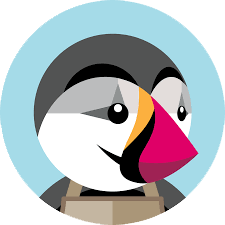 Prestashop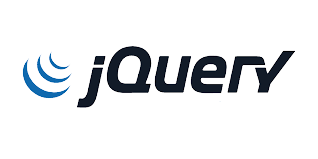 Jquery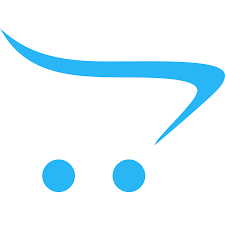 Open Cart
---
Unlimited Shared Hosting. No limits to what you can do.
We provide the cheapest linux hosting in India with best quality servers including 15% of service tax. With Unlimited email accounts and unlimited parked domains, you can enjoy the outstanding features for your websites. Permit us to increase your expectation in unbelievably flexible hosting.
---
Not only this, our hosting includes -
99.9% uptime guarantee
Malware Monitoring
1-click setup for domains
Flexible, easy-to-use control panel
Free cPanel
Create multiple cPanels
Powered by & CentOS
Powered by WHM, cPanel & Website Panel

1-click purchase of additional resources
1-click backup
1-click restore
SSL at only Rs. 450.00 per domain
Safety from Hackers
30-days Money back guarantee
Unlimited database storage (MsSQL & MySQL)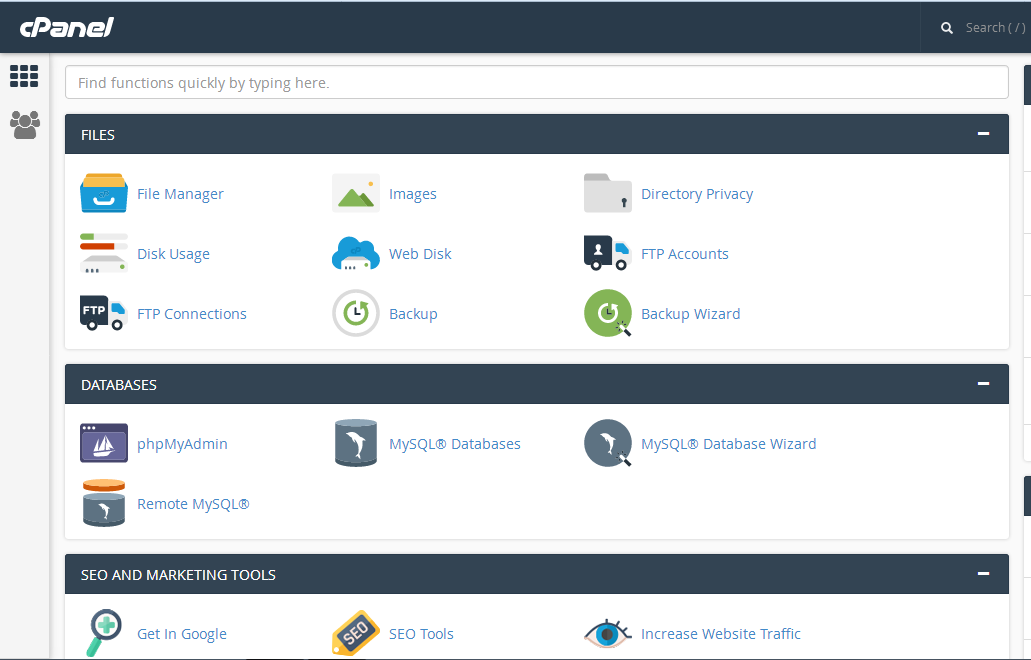 ---
Best and Cheap Linux web hosting in India
Red Server Host provides hosting at the cheapest price with no compromise in quality. We have our technical help for everyone, whether you are a professional or a newbie in website designing. And yes, most reliable and easy resource of hosting can build an optimized development. Allow us the opportunity to serve you the best. Enjoy many more features with Red Server Host.
---
We Guarantee

24*7 Support
Our support staff is available 24/7/365 to assist you via Ticket system, LiveChat, or Email with any hosting-related issues.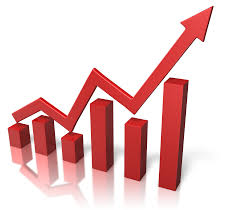 High Performance
Advanced Optimization and best performance for Email and Hosting.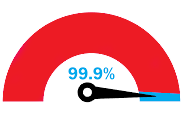 99.9% Uptime
The availability of your website is our top priority. We stand by that fact with our uptime guarantee!
---